Domain Name
Domain name registration - We register your domain name in your name, not ours. Your domain name is legally yours during the time you keep it active and paid up.
Domain name control - We provide all necessary domain name login information to you. You are free to make changes to your own domain name registrant records.
Domain name transfer - We fully cooperate with you and your new domain name provider, should you decide to transfer your domain name to anywhere else.
Web & Email Hosting
Server hosting control - We provide all necessary server hosting login information to you. You are free to access and backup your files and web site.
Web site hijacking - We won't do anything to prevent you from accessing, editing and transferring your web site to another provider.
Web site copyright - We don't develop web sites. But in case we do, your web site is your copyright and we renounce copyright of your web site.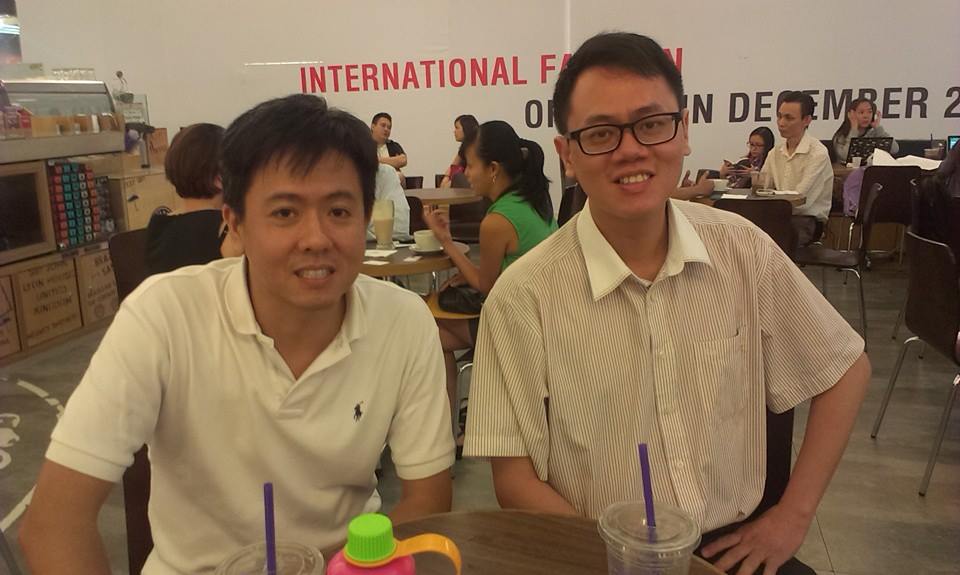 Constant interactions with clients
Testimonials of Happy Clients
Mr Ng Kee Wei, Eldon Healthcare Marketing
I started using your services 5 years ago with a simple domain name registration. Now I have more domain names hosted at your site and using your email service. I would like to praise your prompt reply to our issues in particular, even late at night! Your professionalism and work attitude will certainly give you ALTITUDE! Mr. Kee Wei NG Pharmacist-In-Charge
Mr Azizul, FoodMalaysia.net
First and foremost I'm happy with BizPartner's services. With quick response, it makes me comfortable with their services. Thanks!
Mr Zolkeplee Basir, Kombinasi Bakti Sdn Bhd
For the great services in the first year, we have decided to renew the subscription for another year. It's proved your excellency of good service.
More customer testimonials here
Money-Back Guarantee By BizPartner
One-month money back guarantee applies. If for any reason you are not satisfied with the service, we just pay you back upon request. No question asked. Refund is made via online banking or PayPal only.
Online Enquiry