Solve Problems, See Opportunities
We help you solve problems and see opportunities on Internet for your business. Try a different experience!
Domain Name - Your domain name is registered under your name. Your domain name belongs to you.
Web & Email Hosting - It's much more than price. Look at the support servics too. Try us out in one-month FREE trial.
Technical Service - We help you troubleshoot and solve problems related to domain name, web site, emails and Internet. We come to your doorstep if necessary.
Social by design - We host events and education sessions to help clients. Not your typical hosting provider.
Whatever problem you are facing now, just contact us to solve it right away!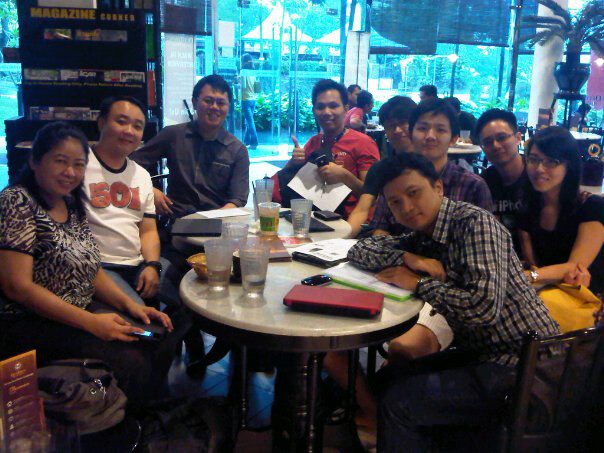 Social by design - Not a typical hosting provider
What Happy Clients Say
Mr KK Lim, msw.com.my
Ricky is one of the reliable hosting service providers who attends to customer's need with quick solution. I appreciate his great support! =)
Mr Mundo Marchena, MundoMarchena.com
Until this moment I think that I have received a good service of you. I hope to continue using its services.
Mr Quentin Roberts, Pesisir Jauhari Sdn Bhd
Outstanding service! Prompt feedback and help with my issues/queries. I would definitely recommend bizpartner.com.my to anyone who is looking to make a presence online. And at a competitive price too. I can honestly say that Mr Ricky Soo should win some kind of award for excellent customer service for his top-notch attitude in dealing with the customer.