Solve Problems, See Opportunities
We help you solve problems and see opportunities on Internet for your business. Try a different experience!
Domain Name - Your domain name is registered under your name. Your domain name belongs to you.
Web & Email Hosting - It's much more than price. Look at the support servics too. Try us out in one-month FREE trial.
Technical Service - We help you troubleshoot and solve problems related to domain name, web site, emails and Internet. We come to your doorstep if necessary.
Social by design - We host events and education sessions to help clients. Not your typical hosting provider.
Whatever problem you are facing now, just contact us to solve it right away!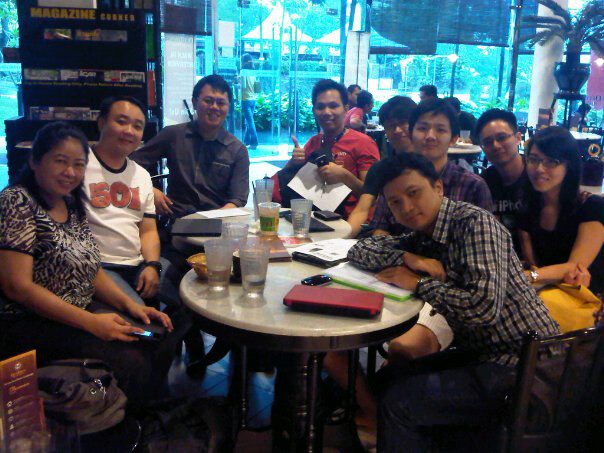 Social by design - Not a typical hosting provider
What Happy Clients Say
Mr Ng Kee Wei, Eldon Healthcare Marketing
I started using your services 5 years ago with a simple domain name registration. Now I have more domain names hosted at your site and using your email service. I would like to praise your prompt reply to our issues in particular, even late at night! Your professionalism and work attitude will certainly give you ALTITUDE! Mr. Kee Wei NG Pharmacist-In-Charge
Mr Vincent @ Innamoto, Tropicana Lodge
BizPartner is super cool & professional in their assistance. Computers is out of my generation, so I ask stupid questions. They provide step by step guide for me. Thank you BizPartner.
Mr Zolkeplee Basir, Kombinasi Bakti Sdn Bhd
The prompt and fast service is awesome. Very efficient and highly recommended. Double thumbs up.