Domain Name
Domain name registration - We register your domain name in your name, not ours. Your domain name is legally yours during the time you keep it active and paid up.
Domain name control - We provide all necessary domain name login information to you. You are free to make changes to your own domain name registrant records.
Domain name transfer - We fully cooperate with you and your new domain name provider, should you decide to transfer your domain name to anywhere else.
Web & Email Hosting
Server hosting control - We provide all necessary server hosting login information to you. You are free to access and backup your files and web site.
Web site hijacking - We won't do anything to prevent you from accessing, editing and transferring your web site to another provider.
Web site copyright - We don't develop web sites. But in case we do, your web site is your copyright and we renounce copyright of your web site.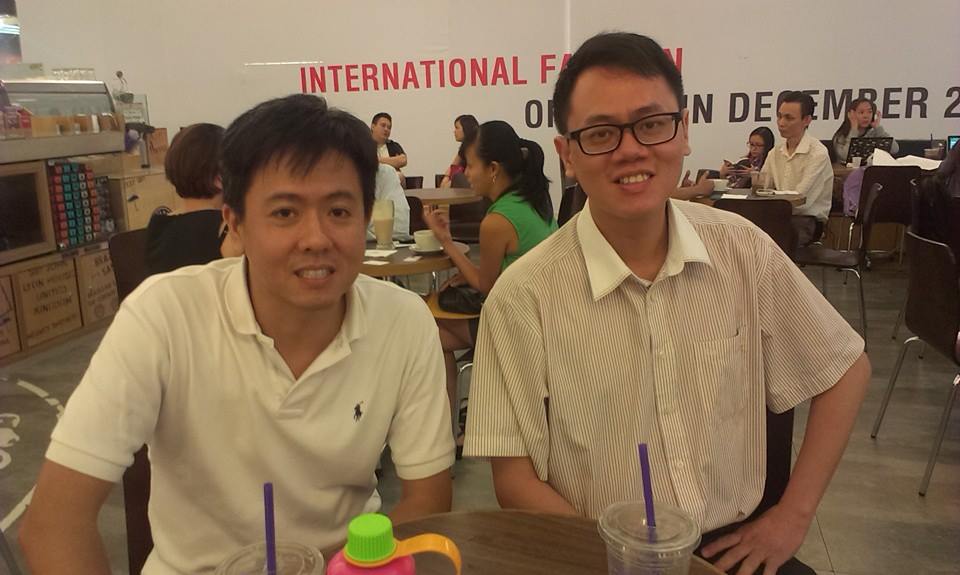 Constant interactions with clients
Testimonials of Happy Clients
Shahlan Shah, Majmuah Ad Dhuha
Gained your victory with an excellent teamwork. The proactive action that leads to the positive react. This is the quality that lead to the success. There are many ways that leads to victory, one of it, if they have an excellent support from their team. this are what i have from BizPartner on their excellent support and after sale service.
Mr Quentin Roberts, Pesisir Jauhari Sdn Bhd
Outstanding service! Prompt feedback and help with my issues/queries. I would definitely recommend bizpartner.com.my to anyone who is looking to make a presence online. And at a competitive price too. I can honestly say that Mr Ricky Soo should win some kind of award for excellent customer service for his top-notch attitude in dealing with the customer.
Mr Bernard Lim, Maha Coco Products (M) S/B
Fast respond while we face problem of the service. Value for money.
More customer testimonials here
Money-Back Guarantee By BizPartner
One-month money back guarantee applies. If for any reason you are not satisfied with the service, we just pay you back upon request. No question asked. Refund is made via online banking or PayPal only.
Online Enquiry