Domain Name
Domain name registration - We register your domain name in your name, not ours. Your domain name is legally yours during the time you keep it active and paid up.
Domain name control - We provide all necessary domain name login information to you. You are free to make changes to your own domain name registrant records.
Domain name transfer - We fully cooperate with you and your new domain name provider, should you decide to transfer your domain name to anywhere else.
Web & Email Hosting
Server hosting control - We provide all necessary server hosting login information to you. You are free to access and backup your files and web site.
Web site hijacking - We won't do anything to prevent you from accessing, editing and transferring your web site to another provider.
Web site copyright - We don't develop web sites. But in case we do, your web site is your copyright and we renounce copyright of your web site.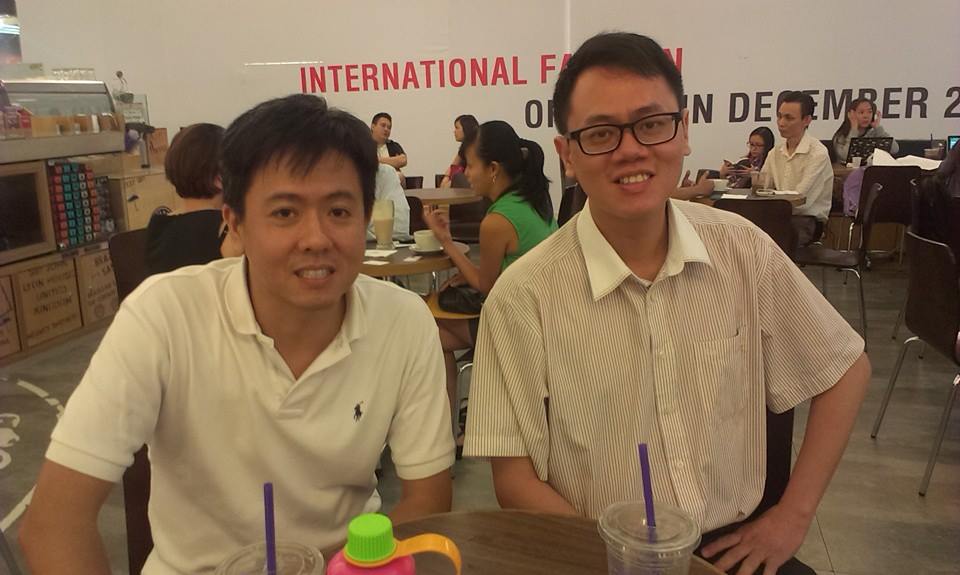 Constant interactions with clients
Testimonials of Happy Clients
Mr Chris Tan, equus.com.my
Ricky's customer orientation is top class. I'm not real geeky, and my needs are not that tremendous. But whenever i have question or issue, Ricky responds very quickly.
Mr Vincent @ Innamoto, Tropicana Lodge
BizPartner is super cool & professional in their assistance. Computers is out of my generation, so I ask stupid questions. They provide step by step guide for me. Thank you BizPartner.
Mr Johny Lim, Synergia Solution
Thanks Ricky for his unwavering support, will continue hosting with his company in the future....
More customer testimonials here
Money-Back Guarantee By BizPartner
One-month money back guarantee applies. If for any reason you are not satisfied with the service, we just pay you back upon request. No question asked. Refund is made via online banking or PayPal only.
Online Enquiry