Solve Problems, See Opportunities
We help you solve problems and see opportunities on Internet for your business. Try a different experience!
Domain Name - Your domain name is registered under your name. Your domain name belongs to you.
Web & Email Hosting - It's much more than price. Look at the support servics too. Try us out in one-month FREE trial.
Technical Service - We help you troubleshoot and solve problems related to domain name, web site, emails and Internet. We come to your doorstep if necessary.
Social by design - We host events and education sessions to help clients. Not your typical hosting provider.
Whatever problem you are facing now, just contact us to solve it right away!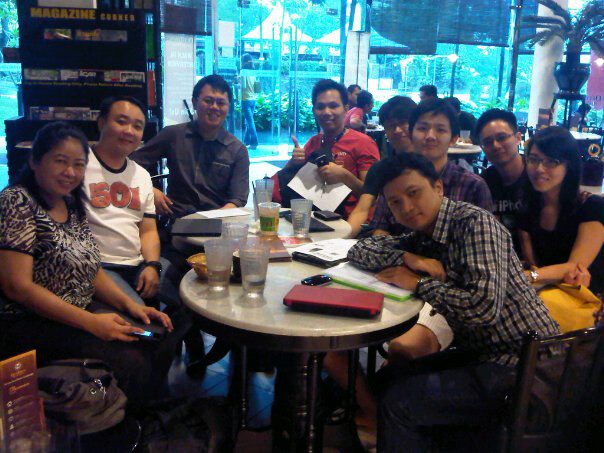 Social by design - Not a typical hosting provider
What Happy Clients Say
Shahlan Shah, Majmuah Ad Dhuha
Gained your victory with an excellent teamwork. The proactive action that leads to the positive react. This is the quality that lead to the success. There are many ways that leads to victory, one of it, if they have an excellent support from their team. this are what i have from BizPartner on their excellent support and after sale service.
Mr Jeff Sun, Laing O'Rourke
BizPartner's service are great. Web Page are easy to understand and easy to to config. Thanks Jeff Sun
Mr Khairul, Mika Resources
I'm Happy with BizPartner's. Very effective services and quick response.Great Job!