Solve Problems, See Opportunities
We help you solve problems and see opportunities on Internet for your business. Try a different experience!
Domain Name - Your domain name is registered under your name. Your domain name belongs to you.
Web & Email Hosting - It's much more than price. Look at the support servics too. Try us out in one-month FREE trial.
Technical Service - We help you troubleshoot and solve problems related to domain name, web site, emails and Internet. We come to your doorstep if necessary.
Social by design - We host events and education sessions to help clients. Not your typical hosting provider.
Whatever problem you are facing now, just contact us to solve it right away!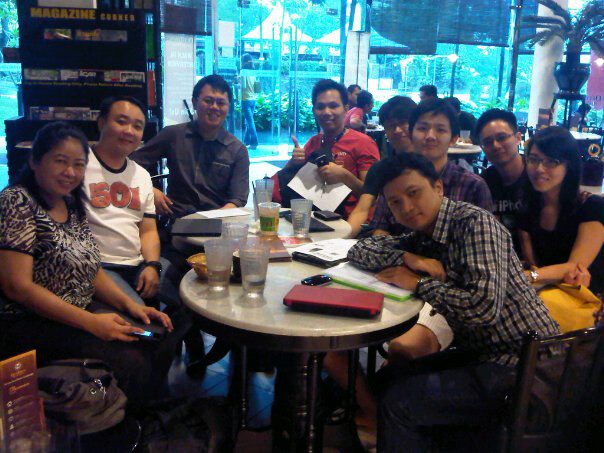 Social by design - Not a typical hosting provider
What Happy Clients Say
Mr Jason Tan, E-Savers Sdn Bhd
Excellent respond time!
Mr Mazelan Bin Abas, lawakpecahperut.com
Thanks to BizPartner, one-stop solution center that I am looking for. Service and facilities being given are tremendous. The only place that I receive full support despite only a few days engaging them. Definitely I will be circling their other future stuff that are related to my business. Continue your excellent net-solution service provider.
Mr Harish J Hariraj, Smoothweb (M) Sdn Bhd
Excellent services especially in providing support within minutes of request. Keep up the great work Ricky :)