Solve Problems, See Opportunities
We help you solve problems and see opportunities on Internet for your business. Try a different experience!
Domain Name - Your domain name is registered under your name. Your domain name belongs to you.
Web & Email Hosting - It's much more than price. Look at the support servics too. Try us out in one-month FREE trial.
Technical Service - We help you troubleshoot and solve problems related to domain name, web site, emails and Internet. We come to your doorstep if necessary.
Social by design - We host events and education sessions to help clients. Not your typical hosting provider.
Whatever problem you are facing now, just contact us to solve it right away!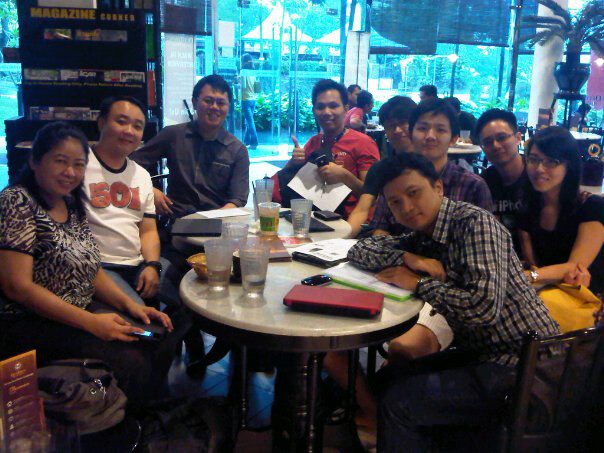 Social by design - Not a typical hosting provider
What Happy Clients Say
Mr David J Silverman, Pre-Paid Legal Services Pty Ltd
Hi Ricky !! Thank you very much for your patience help and professional manner. I manage some 300+ domains across 20 TLD's. Without Doubt, you are the easiest man/company to deal with and your assistance and help was second to none. I would never go elsewhere to register a Malaysian domain name and will certainly recommend you and your company, Ricky !
Mr Eston Lee, Biofact Life Sdn Bhd
The service is goood. Thanks.
Mr Cheng Fan Soon, Personal
Very satisfy with the hosting. Very easy to manage my website and mysql database with the cpanel. Most important, my website load-up very fast in the browser! Thanks!