Solve Problems, See Opportunities
We help you solve problems and see opportunities on Internet for your business. Try a different experience!
Domain Name - Your domain name is registered under your name. Your domain name belongs to you.
Web & Email Hosting - It's much more than price. Look at the support servics too. Try us out in one-month FREE trial.
Technical Service - We help you troubleshoot and solve problems related to domain name, web site, emails and Internet. We come to your doorstep if necessary.
Social by design - We host events and education sessions to help clients. Not your typical hosting provider.
Whatever problem you are facing now, just contact us to solve it right away!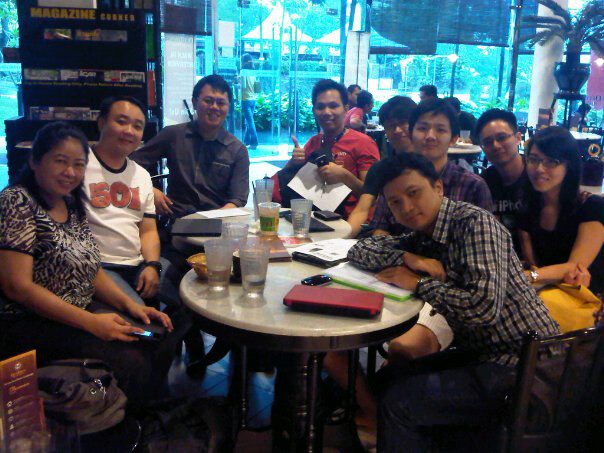 Social by design - Not a typical hosting provider
What Happy Clients Say
Mr Brian Crowley, MSW Solutions Sdn Bhd
The hosting and domain services provided by BizPartner has been second to none. We have never experienced a problems in all the years we have been with BizPartner and the personal touch provided by Ricky Soo makes all the difference.
Mr Chris Tan, equus.com.my
Ricky's customer orientation is top class. I'm not real geeky, and my needs are not that tremendous. But whenever i have question or issue, Ricky responds very quickly.
Mr John Son, Cocosong Food Industries Sdn Bhd
We are very satisfied with the Email-Hosting service. Perhaps you guys may come out with more theme for email account.