Solve Problems, See Opportunities
We help you solve problems and see opportunities on Internet for your business. Try a different experience!
Domain Name - Your domain name is registered under your name. Your domain name belongs to you.
Web & Email Hosting - It's much more than price. Look at the support servics too. Try us out in one-month FREE trial.
Technical Service - We help you troubleshoot and solve problems related to domain name, web site, emails and Internet. We come to your doorstep if necessary.
Social by design - We host events and education sessions to help clients. Not your typical hosting provider.
Whatever problem you are facing now, just contact us to solve it right away!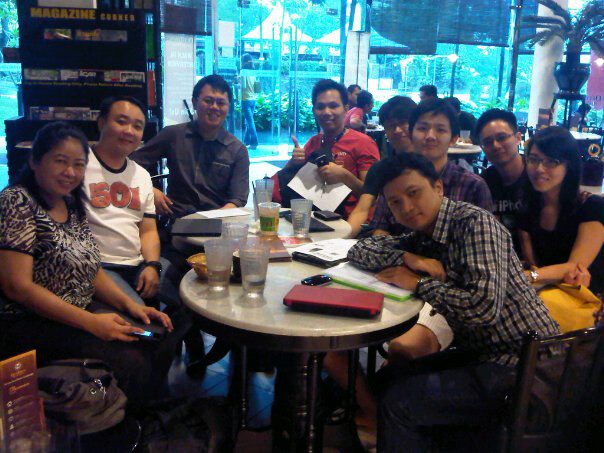 Social by design - Not a typical hosting provider
What Happy Clients Say
Mr Billy, The World of Fishing News.com
I have been with BizPartner for over two years to date April 2012. On the two times I had to contact BizPartner I found the service polite, understanding and not a problem to sort it out. I must point out the two times are because I made very big mistakes but it was not a problem. Thanks to all the staff at BizPartner. Billy The World of Fishing News.com.
Flisterz.com, Flisterz.com
BizPartner surely is the best solution. Services and supports are very effective and I never had any problem since I became a new member in this BizPartner family. Great job!
Mr John Son, Cocosong Food Industries Sdn Bhd
We are very satisfied with the Email-Hosting service. Perhaps you guys may come out with more theme for email account.