Solve Problems, See Opportunities
We help you solve problems and see opportunities on Internet for your business.
Try a Different Experience
Domain Name - Your domain name is registered under your name. Your domain name belongs to you.
Web & Email Hosting - It's much more than price. Look at the support servics too. Try us out in one-month FREE trial.
Technical Service - We help you troubleshoot and solve problems related to domain name, web site, emails and Internet. We come to your doorstep if necessary.
Social by design - We host events and education sessions to help clients. Not your typical hosting provider.
Whatever problem you are facing now, just contact us to solve it right away!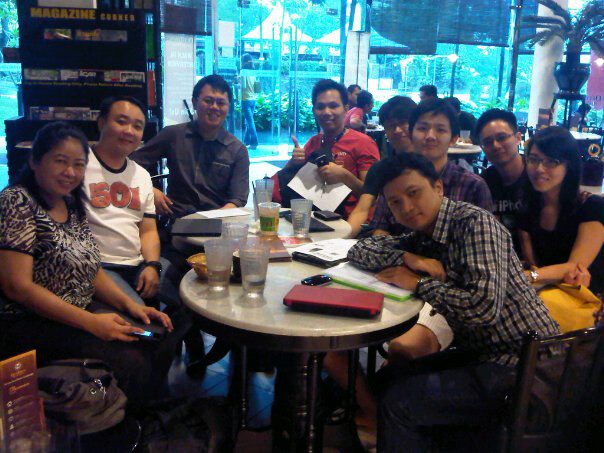 Social by design - Not a typical hosting provider
What Happy Clients Say
Mr Zolkeplee Basir, Kombinasi Bakti Sdn Bhd
For the great services in the first year, we have decided to renew the subscription for another year. It's proved your excellency of good service.
Mr Edward, Netpartners Sdn Bhd
Glad to meet up with Ricky. He shared his experience on web and internet that could help me to improve my website. Thanks Ricky!
Mr Bernard Lim, Maha Coco Products (M) Sdn Bhd
Reliable web hosting with minimum down time.