Solve Problems, See Opportunities
We help you solve problems and see opportunities on Internet for your business. Try a different experience!
Domain Name - Your domain name is registered under your name. Your domain name belongs to you.
Web & Email Hosting - It's much more than price. Look at the support servics too. Try us out in one-month FREE trial.
Technical Service - We help you troubleshoot and solve problems related to domain name, web site, emails and Internet. We come to your doorstep if necessary.
Social by design - We host events and education sessions to help clients. Not your typical hosting provider.
Whatever problem you are facing now, just contact us to solve it right away!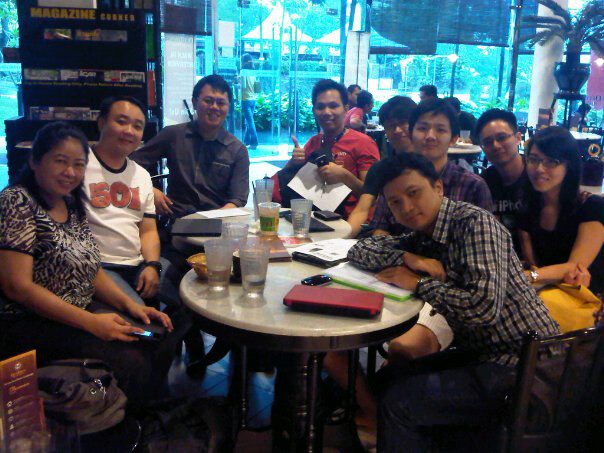 Social by design - Not a typical hosting provider
What Happy Clients Say
Mr Jake Leong, Advance Industries Sdn Bhd
We feel grateful to have the fast, safe & efficient service. Thanks for make us feel free & easy by using the services.
Mr Eswaran Ananda Sekran, Eswaran
Excellent service and the level of customer service is just top notch. I have been using their service for several years now and just registered another domain, again the service level impresses me, made a mistake twice misspelled my domain name,a quick text to, within seconds get a call from them, matter sorted out quickly. I would recommend their service to anyone looking for a reliable and hassle free provider.
Mr George Joukador, Horis Engineering (Aust) Pty Ltd
Very prompt reply. Well done.